As is now tradition, Google has released a list of some of the top search trends of the year, whether it's the most searched for people on the planet, or news stories that had everyone talking, and searching.
Google has released nine global search trends lists which rank top searches according to the different topics. Overall, celebrities, movies, news events, and technology tend to dominate the search trends.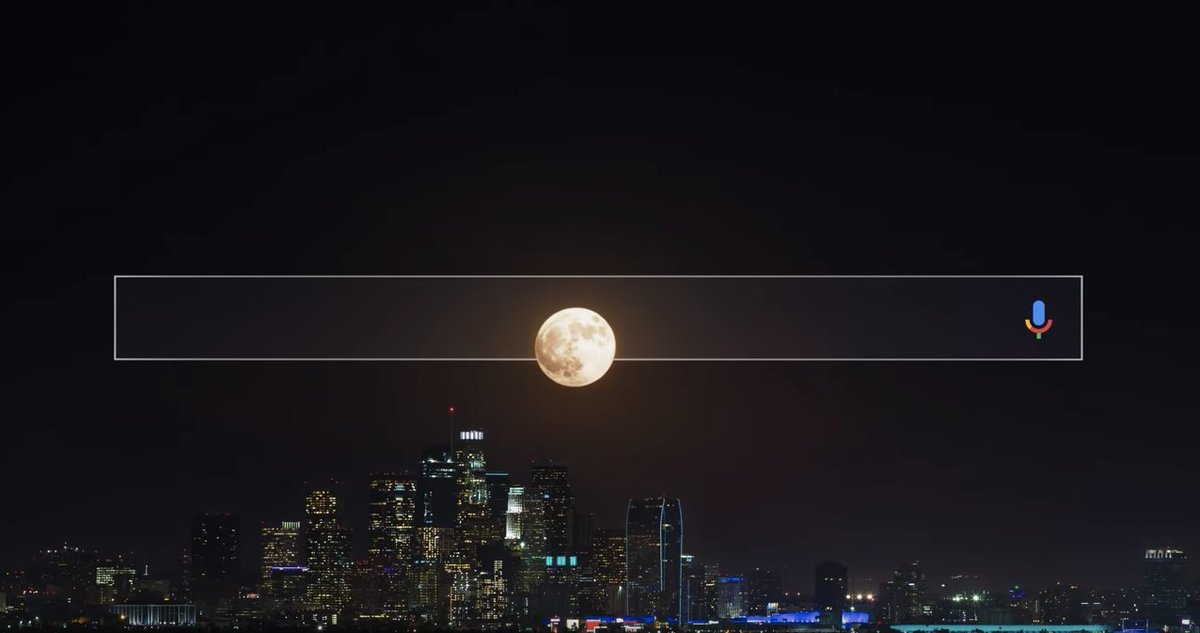 So what was the single most popular search on Google in 2016? Pokémon Go. The iPhone 7 and Donald Trump are also close behind, which sums up 2016 nicely.
Global Searches
Donald Trump and Hillary Clinton topped the most searched people of 2016, with the US Election also coming at the top of global news. The Olympics and Brexit were also the 2nd and 3rd most searched global news stories of 2016. Technology is dominated by smartphones, with an appearance from the Nintendo Switch.
Top Searches in the UK
As for the UK, Euro 2016, Pokémon Go, and David Bowie were the 3 top trending searches of 2016. As for news events, Brexit came top, closely followed by the US Election and Hurricane Matthew. Donald Trump, Theresa May and Jo Cox are top of the most searched politicians. As for technology, again it is topped by smartphones, but Sky Q and the Amazon Echo come in at 4th and 5th. The most searched "what is..?" queries were "what is Pokemon go?", "what is Brexit?" and "what is the single market?".
There were a number of notable topics that set a new all-time high in search interest. Below, you can see the breakout searches from the UK.
10 K run

Alan Rickman

Boris Johnson

David Bowie

Easter egg

Flight jacket

Gym

James Corden

Jamie Vardy

Matthew Perry

Miles per hour

Pound sterling

Robot Wars

RuPaul's Drag Race

The BFG

Tom Hiddleston

Trampoline

Unicorn

Wimbledon
If you're feeling nostalgic for 2016 already, despite the numerous bad things that have occurred throughout the year, Google's Year in Search 2016 video below is worth a watch.