Google has announced a range of new features for Google My Business in order to help small businesses differentiate themselves in the search results.
You can now personalise your listing as more of a social networking profile. You can add a cover photo, logo and have a short name that acts similarly to Twitter handles. You can also add promotions or offers.
The main new feature are the short names, which all businesses can now claim. Of course, there are already examples floating around of businesses stealing the short names of competitors.
How do I add my own short name?
Log into your Google My Business account, and navigate to your information. You should see a blank short name, with Google suggesting a name. You can choose your own – as long as someone hasn't already taken it.
For instance, try navigating to g.page/xanthosdigital and you will be taken to our listing on maps.
This makes it much easier for businesses to send a quick link to their location, or for more information about their brand.
What else is new with Google My Business?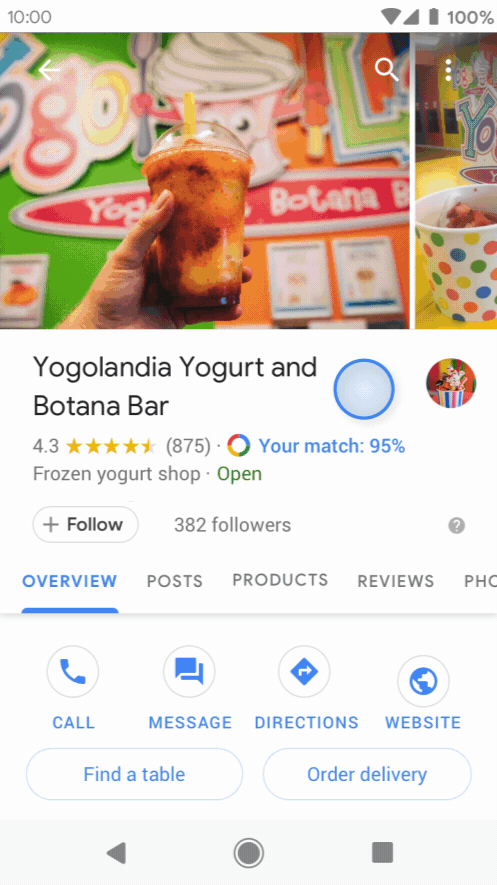 New features include:
Welcome offers and deals
Short names and URLs
Cover photos
More prominent logos
Photo displays
Offline materials
For more information, watch Google's video below.